We use a total body support system
to maximize comfort and relaxation
---
Medical Massage - Doctor Prescribed Therapy for Soft-Tissue Imbalances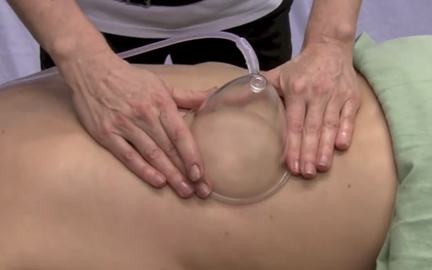 Medical Massage is a 15, 30, 45 or 60-minute results oriented treatment specifically directed to resolve conditions that have been diagnosed by a Physician, Chiropractor or Osteopath. The therapist may use a variety of modalities or procedures during the treatment, but will focus the massage session only on the areas of the body related to the diagnosis and prescription. The treatment may include hot/cold packs, medicupping therapy, medical massage, paraffin treatments, and topical analgesics.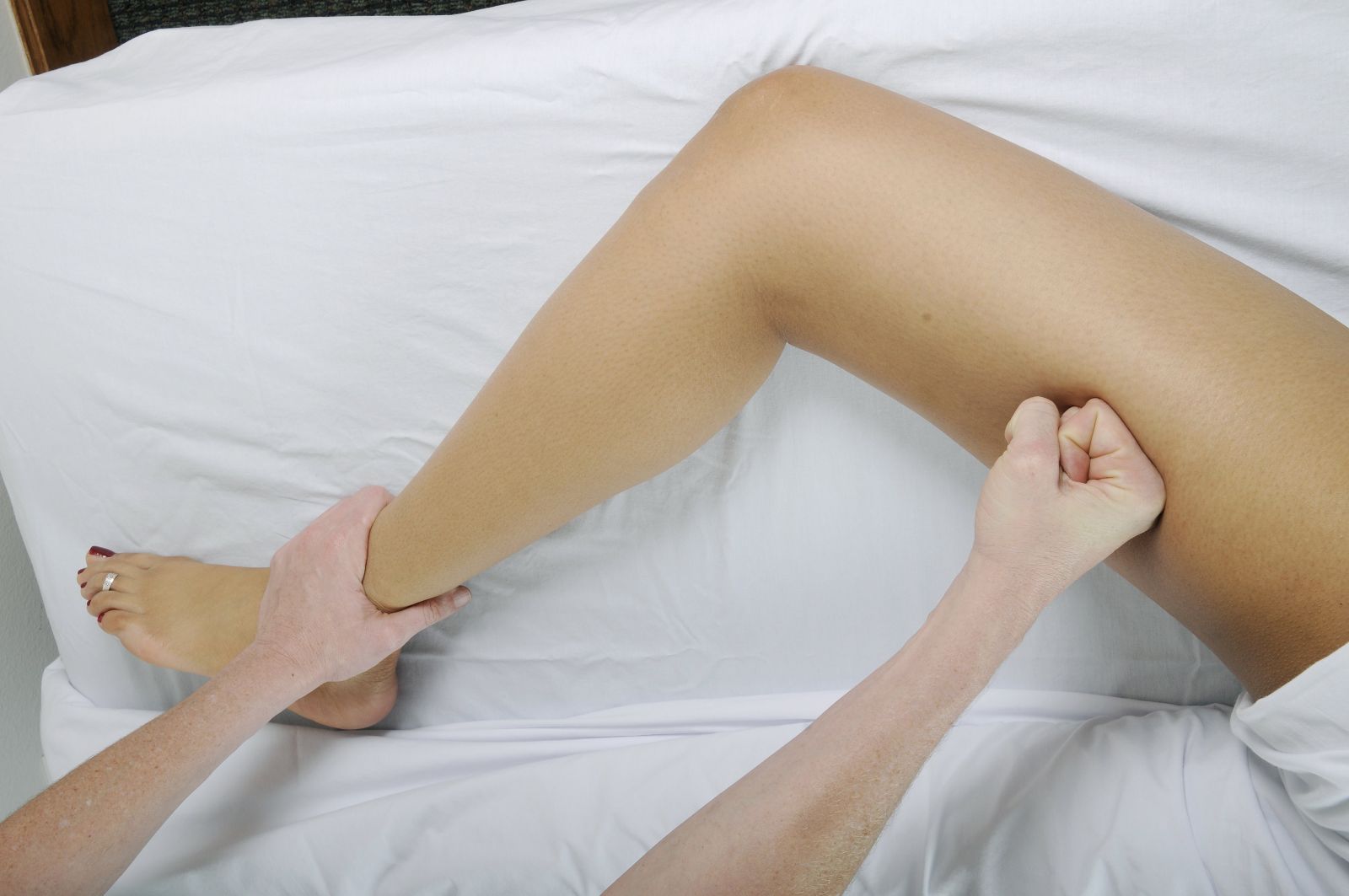 If this is your first visit to our office please select Medical Massage Consultation. The type of therapy needed will be determined during the consultation and fees for subsequent visits may be covered by your insurance plan. Non-prescribed or self-prescribed therapy will be administered for the stated fee to clients where assessment shows soft-tissue imbalances.
The Medical Massage Consultation is a complimentary consultation and exam to determine the appropriate treatment protocol. Fees for services may be covered by your insurance plan. Please bring to the consultation all completed forms, health plan/employer group ID card, and doctor referral for medical massage. Please contact our office with any questions or concerns regarding your first appointment.
---
Consultation/Exam (30 minutes), No Fee
Session (15 minutes), $22.50
Session (30 minutes), $45
Session (45 minutes), $67.50
Session (60 minutes), $90
Please click here if this is your first appointment.
---
Maintenance Program
Maintenance Program, $140
A series of four, 30-minute sessions.
May be used for all services.