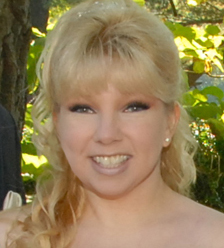 Lisa A. Benus, HSP, FMT, LMMT, CWC
Lisa A. Benus is a Wellness Counselor and Hesch Certified Lumbopelvic Specialist. She is Certified in Functional Movement Therapy, Medi Cupping Therapy and Board Certified in Tai Chi for Rehabilitation. She works with several wellness centers and has successfully treated hundreds of chiropractic and physical therapy patients.
She studies advanced medical massage at the NJM Training Center in the Parsippany Medical Complex and is currently pursuing an advanced diploma in natural health studies with a concentration in integrative and functional medicine.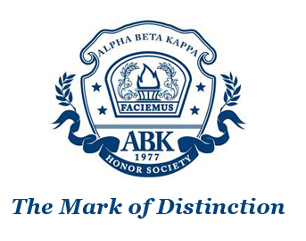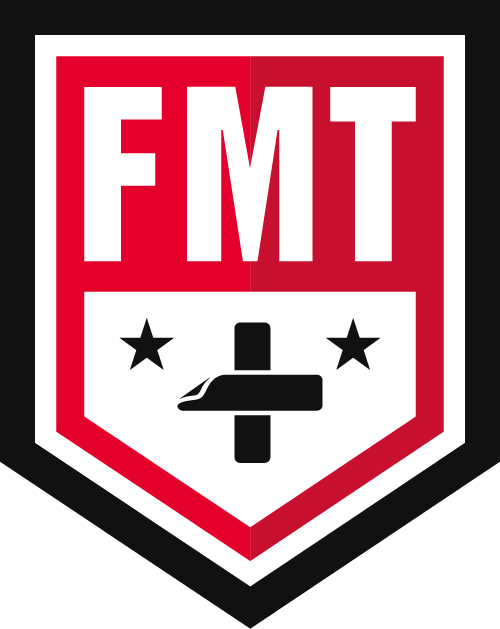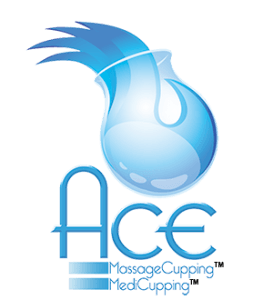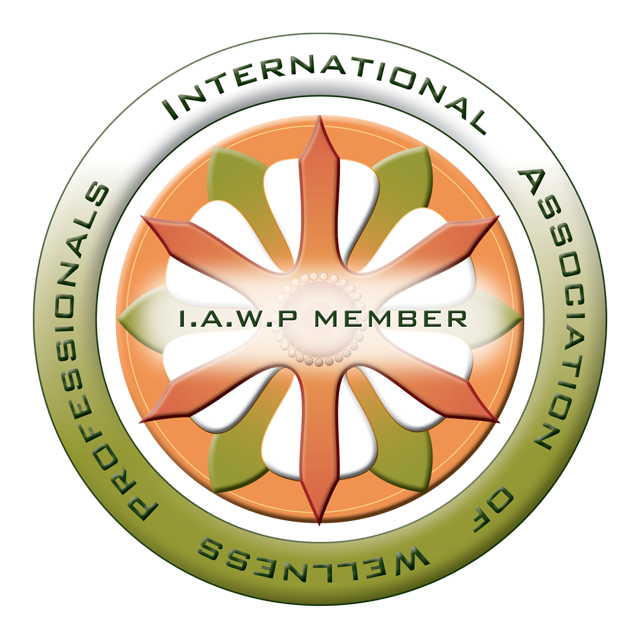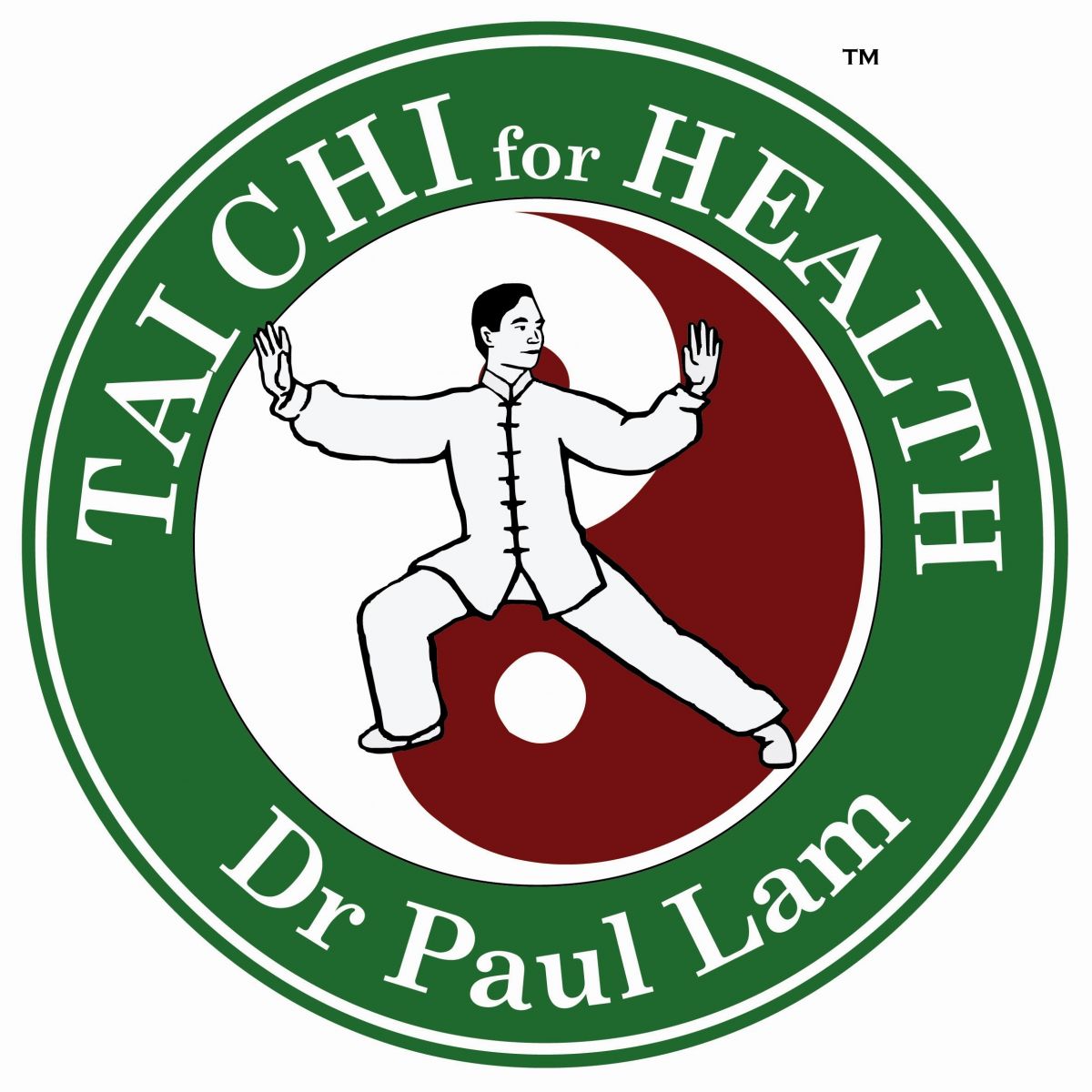 ---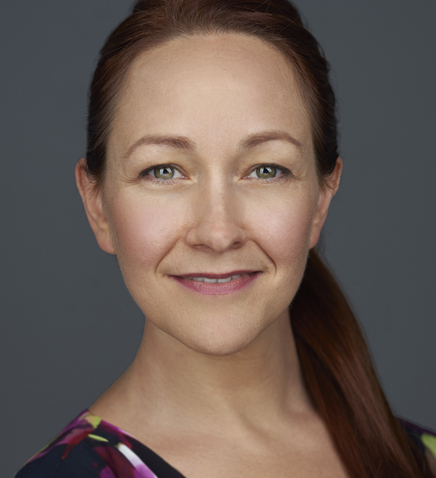 Elizabeth Sherpa, L.Ac, LMT Elizabeth Sherpa is a nationally certified NCCAOM diplomate and Licensed Acupuncturist in the state of New Jersey. She is a graduate of the Eastern School of Acupuncture where she trained in a variety of acupuncture styles including traditional Chinese, Japanese, Trigger point and Five Element. Elizabeth has continued her education with Master Teachers Susan Johnson and Dr. Henry McCann, focusing on Master Tung style acupuncture, a style of acupuncture noted for it's effectiveness and immediate results. She is also a Massage Therapist, Qi Gong Healer and Reiki Master and thus brings a bodyworker's touch to the art of acupuncture.
---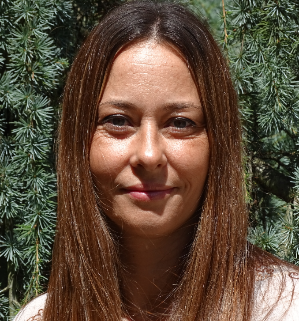 Michele Cavaliere is a certified Sound Healer and Reiki Practitioner. She is also a Licensed Massage Therapist and has a B.A. in Psychology from Rutgers University and an A.A.S in Physical Therapy from Union County College. Michele uses sound healing and Reiki energy to bring balance and healing to the body, mind, and spirit.
---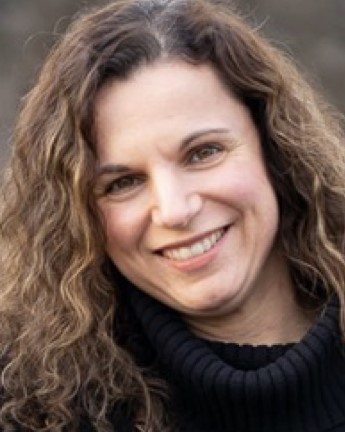 Jennifer Gabriel is a certified health and wellness coach, certified end-of-life doula, Level 2 Reiki practitioner, advanced SRT practitioner, and ordained metaphysical reverend. She also holds graduate degrees in science and education, which are a perfect complement to help clients understand their current circumstances and accompany them on their healing journey. Jennifer focuses her coaching and consulting services on working with both the conscious and subconscious minds so that clients can clear blocks and move forward in a positive direction for their highest and best good.
---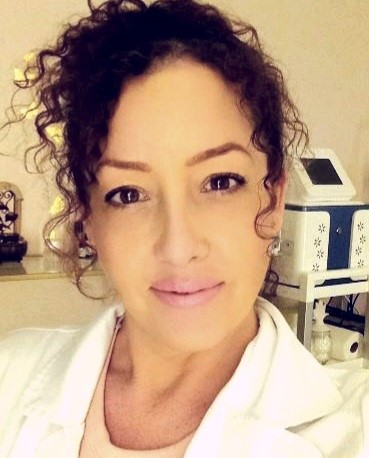 Angel Schnitzer is a duly licensed medical aesthetician in both the state of New Jersey and California. She is a graduate of the Dermal Institute in Los Angeles and holds 10 certifications in medical aesthetics including cool sculpting, fat cavitation, skin tightening, fibroblast, body sculpting, vacuum therapy, micro-needling, and more. She is currently pursuing certifications in permanent makeup, scar camouflage, and hair restoration therapy. Angel's medical aesthetics treatments offer safe, effective, affordable alternatives to plastic surgery.