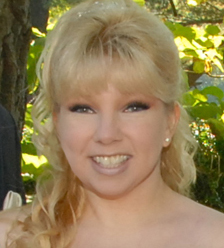 Lisa A. Benus, HSP, FMT, LMMT, CWC
Lisa A. Benus is a Wellness Counselor and Hesch Certified Sacroiliac Joint Specialist. She is Certified in Functional Movement Therapy, Medi Cupping Therapy and Board Certified in Tai Chi for Rehabilitation. She works with several wellness centers and has successfully treated hundreds of chiropractic and physical therapy patients.
She studies advanced medical massage at the NJM Training Center in the Parsippany Medical Complex and is currently pursuing an advanced diploma in natural health studies with a concentration in integrative and functional medicine.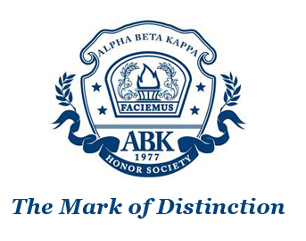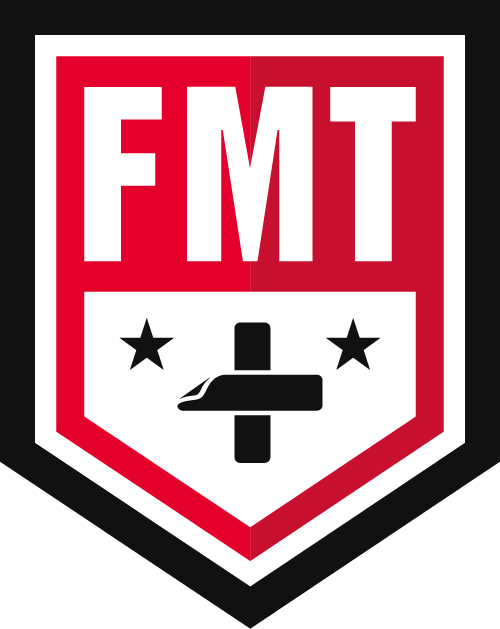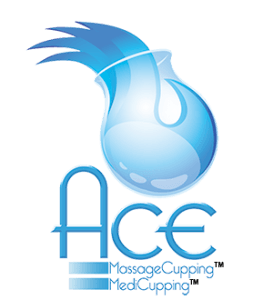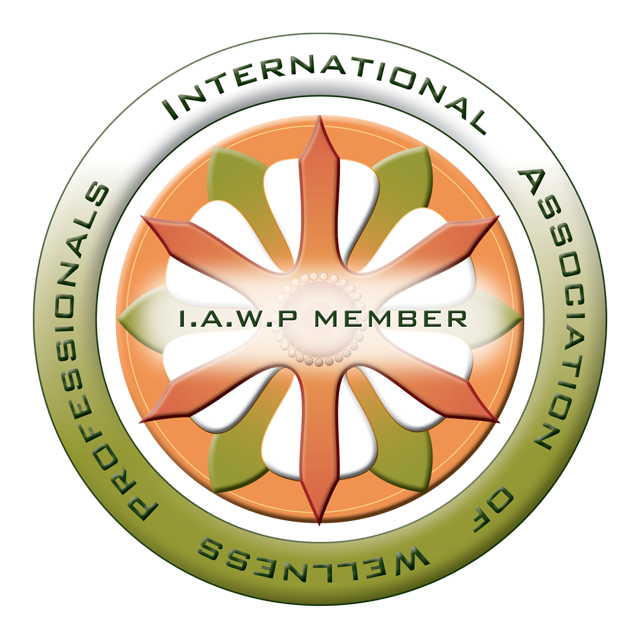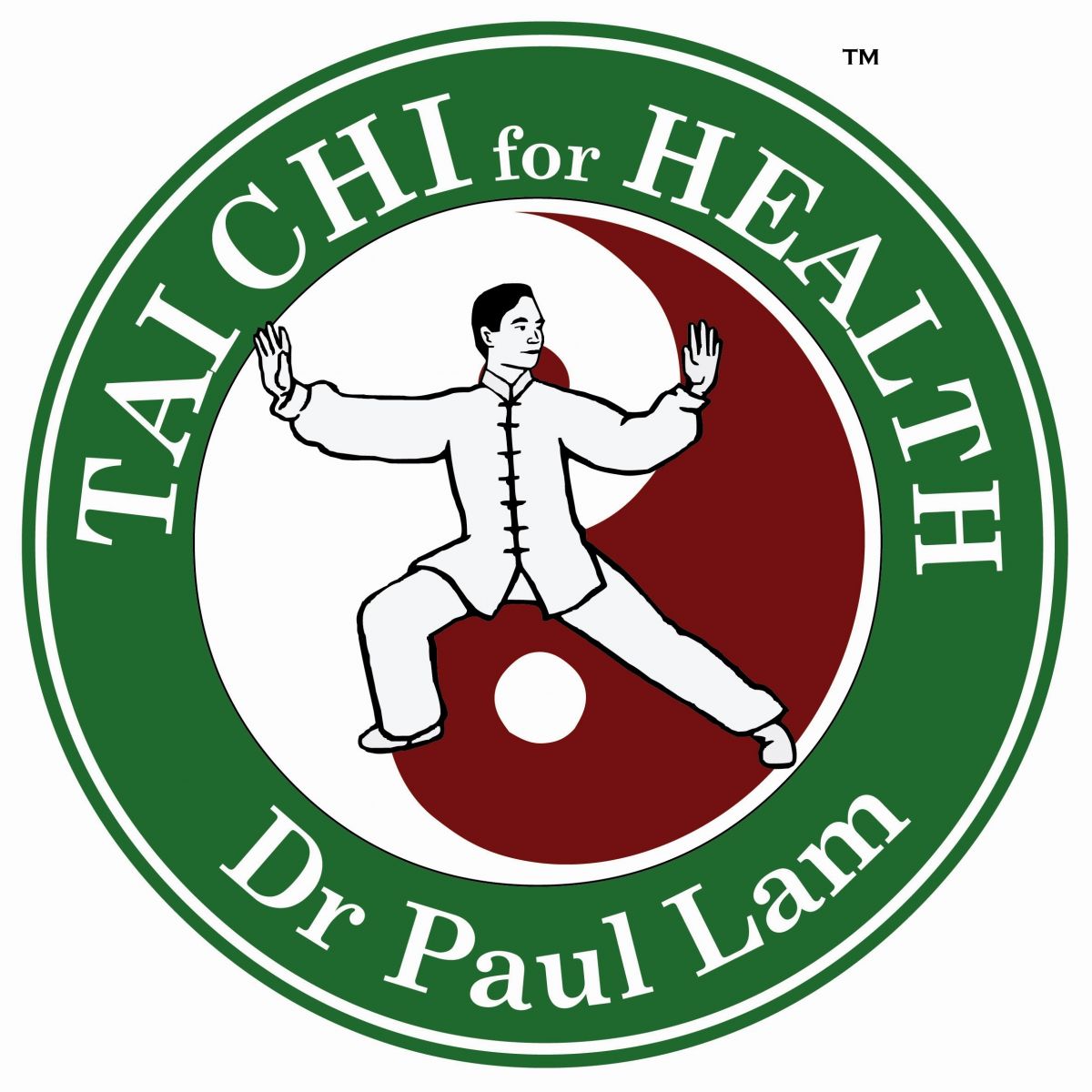 ---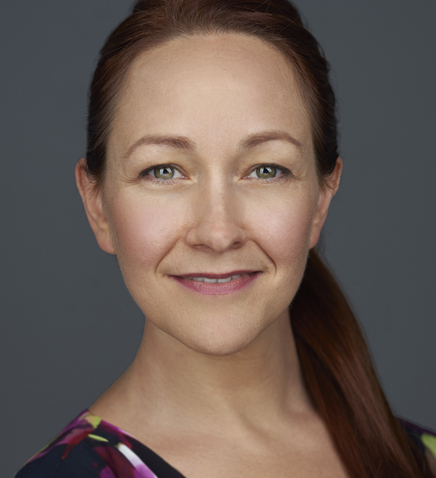 Elizabeth Sherpa, L.Ac, LMT Elizabeth Sherpa is a nationally certified NCCAOM diplomate and Licensed Acupuncturist in the state of New Jersey. She is a graduate of the Eastern School of Acupuncture where she trained in a variety of acupuncture styles including traditional Chinese, Japanese, Trigger point and Five Element. Elizabeth has continued her education with Master Teachers Susan Johnson and Dr. Henry McCann, focusing on Master Tung style acupuncture, a style of acupuncture noted for it's effectiveness and immediate results. She is also a Massage Therapist, Qi Gong Healer and Reiki Master and thus brings a bodyworker's touch to the art of acupuncture.
---
Scott Lea, CH.t.
Scott Lea is an Internationally Certified Clinical Hypnotherapist and Hypnosis Instructor and has been in private practice since 2002. Mr. Lea is a sought after motivational speaker and has given lectures on the benefits of hypnosis and multiple related topics at top hospitals and Fortune 500 companies.
As well as lecturing and seeing private clients, he also enjoys teaching classes, courses and giving free workshops to educate as many as possible on the incredible benefits of hypnosis and the subconscious mind.
The National Board of Professional and Ethical Standards, The Professional Board of Hypnotherapy and The British Association of Therapeutic Hypnotists recognize Mr. Lea and all of his accomplishments in the profession of Clinical Hypnotherapy.
His international certifications include, Master Clinical Hypnotherapist, M.ht., Clinical Hypnotherapist, C.ht., Hypnotist BH., NLP Practitioner and Hypnosis Instructor.
Mr. Lea also has an extensive background in professional music production and as a musician. He utilizes his knowledge of music and how the mind responds to music, rhythm and melodies in combination with hypnosis. This combination makes his private sessions and audio downloads exceptionally unique and highly effective.
---
Nicole Marie, CLC
Nicole Marie is a Certified Life and Grief Support Coach. Nicole started her own coaching company, Through the Tears Life Coaching, as a way to support others who are struggling with their own journey of grief. After the death of Nicole's husband in 2015, she began her own journey towards working and moving through her own grief. It has given her a deep understanding of the challenges that come with the journey towards healing. Nicole provides compassionate, practical, and encouraging support and tools to help others find their way to move forward after the loss of a loved one or other difficult life circumstances. Prior to starting her own coaching company, she worked for two years as a Grief Support Facilitator in a grief support group setting, helping many people find their way through the difficult journey of grief and move towards healing and hope.