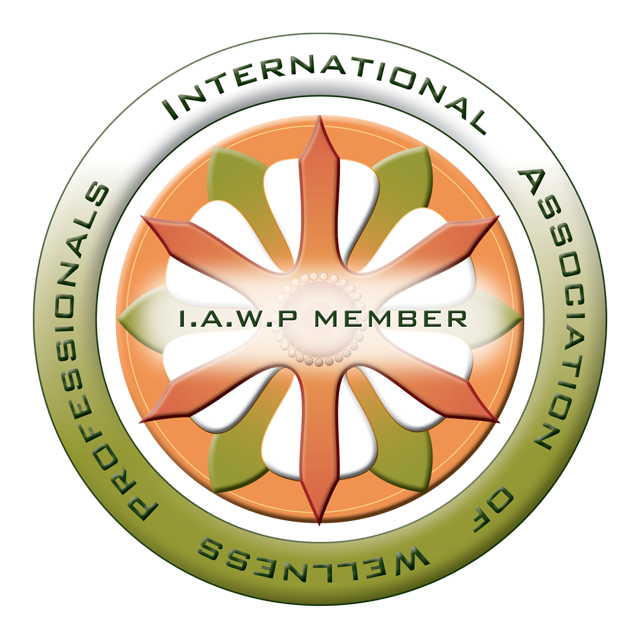 Lisa A. Benus, LMT, PTA, C.W.C.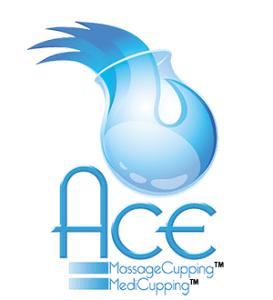 Lisa A. Benus is a certified wellness counselor and physical medicine technician. She is certified in both massage cupping bodywork and medicupping therapies. She works with several wellness centers and has successfully treated hundreds of chiropractic and physical therapy patients. She studies advanced medical massage at the NJM Training Center in the Parsippany Medical Complex and is currently pursuing an advanced diploma in natural health studies with a concentration in integrative and functional medicine.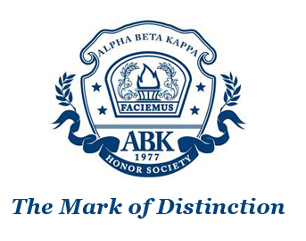 ‬
---
---
Susan Crozier, LMT
Susan is a certified Reiki Master. Her own journey for optimal health and wellbeing led her to a mind, body, spirit approach and she has dedicated her life to assisting others in their healing process. We are pleased to be able to offer her services to you. You'll find her heartfelt energy to be a wonderful, relaxing and therapeutic experience.