Benwell Natural Health
36 Midvale Road, Mountain Lakes, NJ 07046
Functional Movement Therapy and Infrared Therapy appointments are held in Suite 1G on the first floor.

Sound Healing, Reiki, Intuitive Counseling, Tai Chi, Acupuncture, and Body Sculpting appointments

are held on the lower level on Pollard Road.

The parking lot is at the rear of the building on Pollard Road.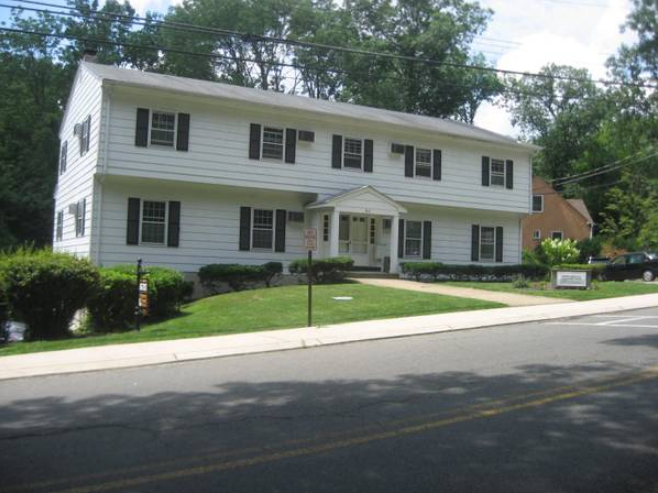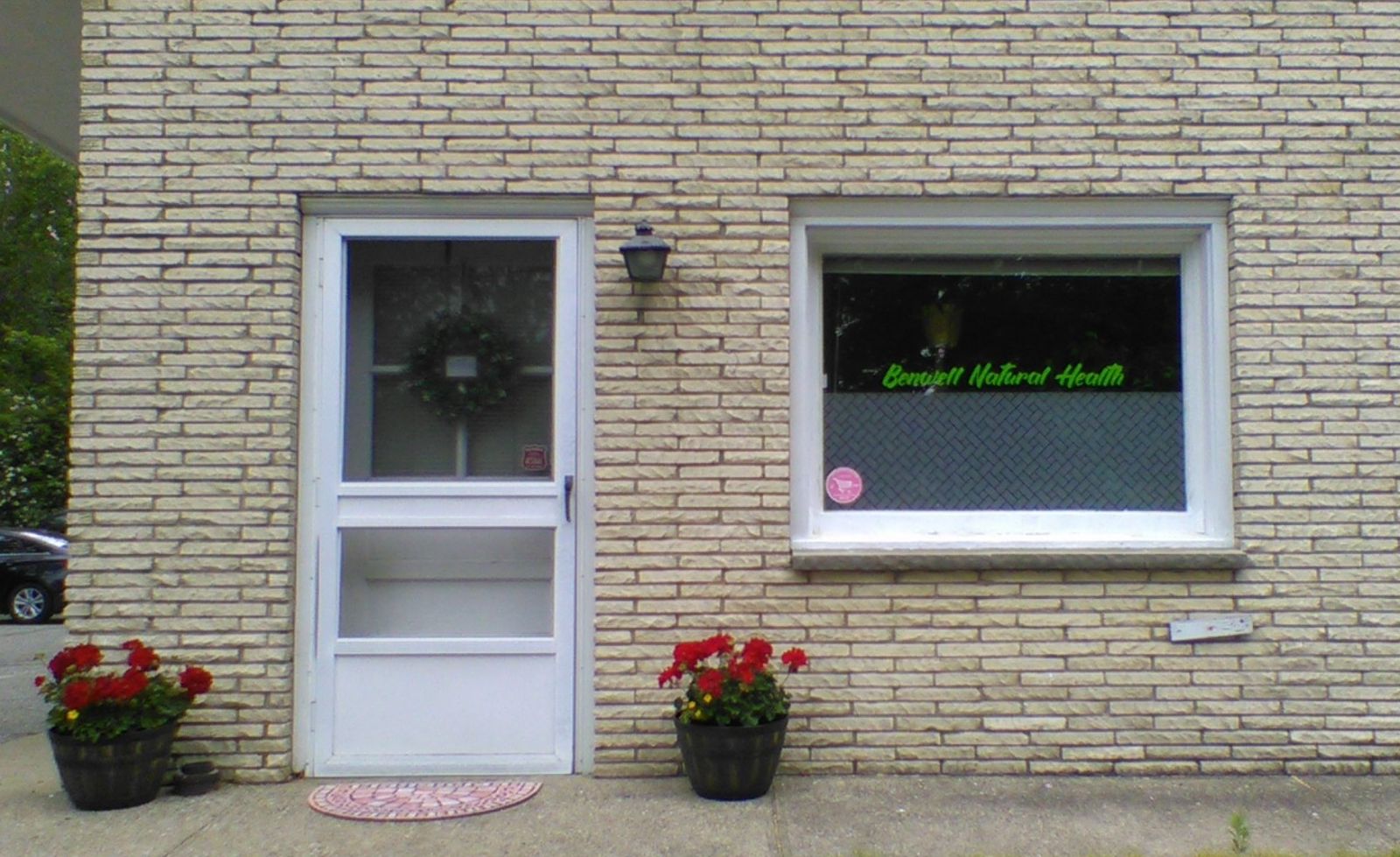 ---
Call your therapist directly:
Lisa, Functional Movement & Infrared - 973 219 2476
Michele, Sound Healing & Reiki - 551 208 3062
Jennifer, Intuitive Counseling - 973 664 7892
Elizabeth, Acupuncture - 973 714 3213
Angel, Body Sculpting - 973 917 9192
Or contact us using the form below.
---
Sign up for our email newsletter:
If you would like to hear about special offers and events at Benwell, just fill out the form below and select "Join Mailing List" as the subject. Also, please add our email address benwellnaturalhealth@myabmp.com to your contacts so our emails reach you and you don't miss a thing.
---
How Can We Help You?
We would love to hear from you! Please fill out the form below or contact us by email at benwellnaturalhealth@myabmp.com.