Welcome, New Patients!
Thank you for selecting Benwell Natural Health
for your natural health services.
Please schedule a consultation for your first appointment.
Your appointment will be held in our main office on the
first floor - Suite 1G, above the wellness center.

We use "MassageBook" to assist with online booking:
Click the "Book" button;

Select Consultation;

Schedule your appointment;

Check your email for confirmation;

Complete all pages of your intake form online before your appointment.

If you do not receive an email invite to complete your intake form please call 973 219 2476 during office hours.
Online booking for Acupuncture is not available at this time.
---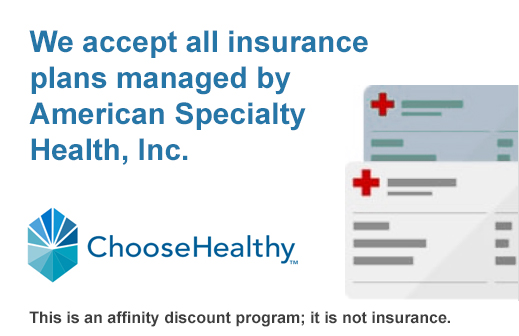 Our office is contracted to work with insurance programs managed by American Specialty Health Systems, Inc. If your insurance includes coverage for alternative healthcare through American Specialty Health Systems, Inc., please schedule a consultation so that we may verify participation with this program.
Please know our office does not direct bill your insurance, you are obligated to pay for all healthcare services at the time those services are delivered.
Please complete the online intake form and include your health plan information before your consultation. Feel free to contact our office with any questions or concerns regarding your first appointment. You do not need a written prescription to book a consultation.
Schedule your consultation online.

View our office hours and policies here.
---
All appointments must be scheduled before arrival.
We look forward to serving you!
---
Due to COVID-19, we are implementing new practice guidelines and safety protocols to protect your health:
IF YOU HAVE A COUGH OR FEVER WAIT 2 WEEKS TO SCHEDULE YOUR APPOINTMENT;

Intake forms must be completed online before your appointment (a link will be emailed to you);

Masks or a cover over the nose and mouth are required AT ALL TIMES during your appointment;

A health screening and temperature check will be conducted at the time of your appointment;

Appointment availability will be limited to allow for thorough cleaning;

All services are appointment-only, and all methods of payment are accepted.