Please read our office policies.
---
Rehabilitation Services
New Patient Consultation: no fee
Manual Therapy Sessions: $45 - $90
Exercise Therapy Sessions: $25 - $45
Infrared Therapy Sessions: $35 - $95
Therapy rates are determined by your insurance discount benefits.
Functional Movement Therapy
Balance and Posture Issues

Burns

Bruises

Scars and Adhesions

Sports Injuries

Surgical Prep and Recovery

Joint Replacement

Limited Range of Motion

Muscle sprains and strains

Myofascial Pain Syndrome

Sciatica

Pain and Movement Issues

Rotator Cuff Syndrome

Frozen Shoulder

Fibromyalgia

Respiratory Issues

Digestive Disorders
---
Lymphatic Drainage Therapy
Lymphatic Dysfunction

Immune System Support

Recurring Infections

Blisters or Bruises

Leaking Skin

Skin Discoloration

Tissue Debris

Lymphedema

Swelling in arms or legs

Swelling in Face or Neck

Digestive Issues

Aching or Discomfort

Hardening and thickening of skin (fibrosis)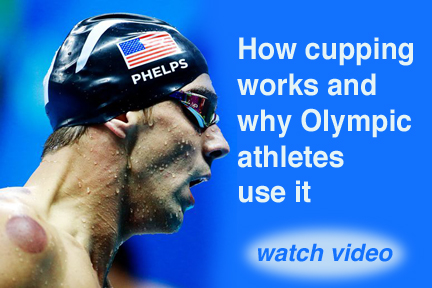 ---
Stretching and Exercise Therapy
Stress reduction

Reduction of anxiety and depression

Improvement of balance, flexibility and muscle strength

Reduction of falls in older adults

Improvement of sleep quality

Lower blood pressure

Improvement of cardiovascular fitness in older adults

Relief of chronic pain

Increase in energy, endurance and agility

Improvement of overall feeling of well being
Small Group and Private Sessions Available Soon!
---
Far Infrared Therapy
Detoxification

Immunity Support

Pain Relief

Weight Loss

Relaxation

Blood Pressure

Circulation

Natural Anti-Aging

Wound Healing

Muscle Recovery

Autoimmune Diseases

Peripheral Arterial Disease

Rheumatoid Arthritis

Ankylosing Spondylitis

Fibromyalgia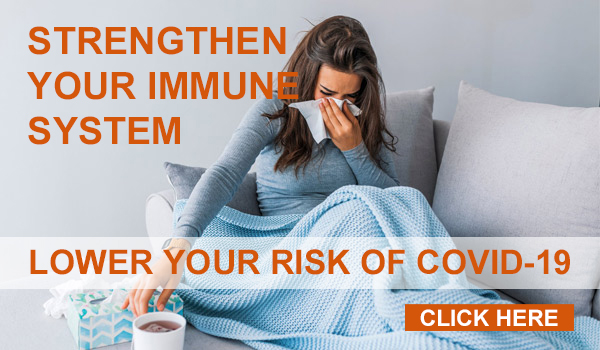 ---
Acupuncture Services
Please contact the therapist for current rates and offers.
Elizabeth Sherpa - 973-714-3213
Acupuncture treats a wide range of acute and chronic ailments.

Acupuncture provides safe, drug-free pain relief with little or no side-effects.

Acupuncture addresses the underlying cause of disease and illness as well as the overlying symptoms.

Acupuncture is an effective, holistic approach to the treatment of disease and illness- addressing body, mind and spirit.

Acupuncture is an excellent preventative medicine- it helps people attain health as well as maintain it.
---
Hypnotherapy Services
Please contact the therapist for current rates and offers.
Scott Lea - 973-388-8794
Stress

Pain Control

Grinding Teeth

High Blood Pressure

Insomnia / Sleep Disturbances

Migraine Headaches

Menstrual Cramps

Fears & Phobias

Improving Health

Anxiety

Depression

Asthma

Panic Attacks

Cancer

Pre-Operative / Post-Operative

Weight Loss
---
---
FINANCIAL DISCLAIMER: Benwell Natural Health does not participate with any insurance companies directly and will not bill any medical insurance company for any treatments or services. Services provided by Benwell Natural Health may not be eligible for medical insurance reimbursement and you will be responsible for seeking reimbursement. Full payment is due at the time services are provided and are subject to change without notice.
---
DISCOUNT DISCLAIMER: You are providing health plan information to determine your eligibility in a discount program that is product of American Specialty Health Systems, Inc. Benwell Natural Health will not bill your medical insurance company directly but will honor the discount if it is included in your health plan. If the health plan information you provide is not accurate, or if you are not eligible to receive a health care discount, you will be liable for all charges for services rendered during your appointment.
---
MEDICAL DISCLAIMER: No therapy offered on this website is a substitute for medical care. If you experience signs or symptoms of injury, disease or illness you should seek the advice of a medical doctor.
---
THERAPIST DISCLAIMER: Benwell Natural Health does not perform any exercise therapy, massage therapy, acupuncture or hypnotherapy, and does not employ individuals or professionals to perform these services. All professionals are independent contractors and Benwell Natural Health does not supervise, direct, or control the independent contractors work in any manner.