---
Face Lifting and Toning - Lymphatic Drainage and Immune System Support
The lymphatic system is a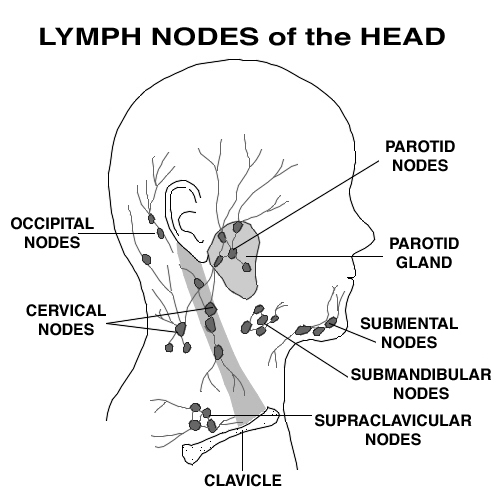 body-wide network of tissues and organs that help rid the body of toxins, waste and other unwanted materials. The primary function of the lymphatic system is to transport lymph, a fluid containing infection-fighting cells, throughout the body.
Face Lifting and Toning is focused on the lymph fluid and lymph nodes of the head and neck. When this part of the system is not functioning efficiently, dark, puffy areas may develop around the face and neck.
---
Face Lifting and Toning is a gentle, noninvasive therapy that facilitates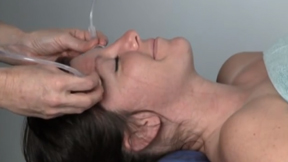 the drainage of lymph and stagnant fluids from the delicate tissues of the face and neck. The light suction needed is carefully regulated by a medicupping machine creating a unique negative-pressure therapy and a natural complement to your health-care routine.
With consistent sessions, lines and wrinkles will be less noticeable and any scar tissue will soften. The muscles of the face will benefit from the reduction of tension and tightness, releasing expression lines and loosening rigid muscle tissue. Face drainage can provide significant relief from symptoms related to sinus infections, inflammation, edema and TMJ disorders.
Your session may include massage therapy for the neck and shoulders to relax muscles in the drainage area. All forms for this treatment are available on the medical forms page and in our office. Please drink plenty of water the day of your session.
---
Consultation/Exam (30 minutes), No Fee
Face Lifting and Toning:
Session (60 minutes), $110 $59 for a limited time*
Face Lifting and Toning:
Package (8 Sessions), $440
For best results schedule your sessions
twice a week for four consecutive weeks.
*If you are using a voucher to schedule your session, please include the voucher number and expiration date in the note to the therapist. Vouchers are also available in our office.
---