Chiropractic and Myotherapy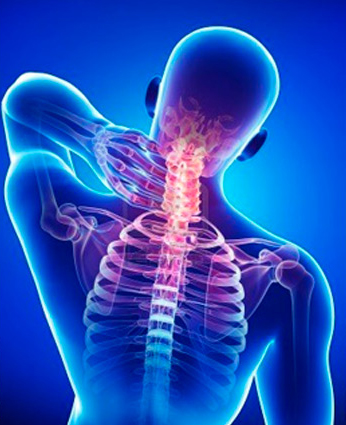 What is best for you, chiropractic or myotherapy? How about both? Combining two different approaches to treat sore back muscles and other medical ailments can speed up your recovery time.
Chiropractic and myotherapy help to reduce back aches and improve mobility. Together, chiropractic and myotherapy facilitate a more complete and effective system of health care. Whether you need to treat back pain or align your spine for efficient running, learn how these two therapies work together to help you maintain optimum health and quality of life.
Combining Chiropractic and Myotherapy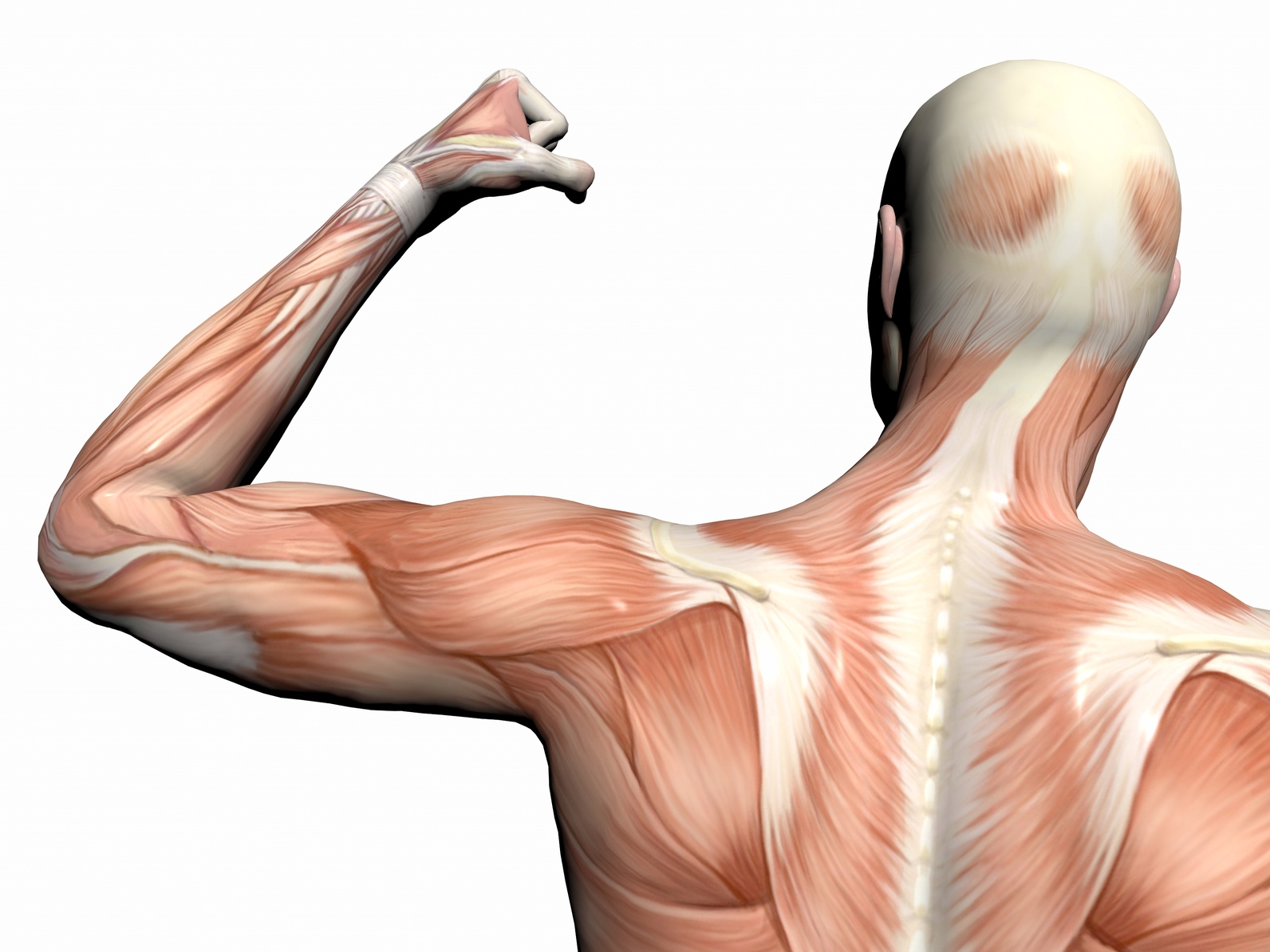 Misalignment of the musculoskeletal system can create dysfunction, pain, or injury. Targeting the soft and hard tissue allows for a faster and more complete recovery.
Myotherapy helps chiropractic treatment because it relieves tension and warms up soft tissue. Plus, adjustments last longer when the muscle tension is released because tight muscles can pull joints out of alignment.
Chiropractic, in turn, supports myotherapy. If pain involves misalignment, adjustments may give immediate relief. Soft tissue heals quicker once the joints are realigned. The joint movement relaxes the deep layers of soft tissue that can be difficult to palpate. The use of manual diagnostic techniques can elevate other causes of your pain, which allows for proper treatment.

Please click here if this is your first appointment
---
Please schedule a consultation or myotherapy session to learn more about chiropractic myotherapy.